The National Council for Women (NCW) and UNFPA inaugurated on December 13 a medical response clinic at the Mansoura University Hospital offering comprehensive services for women subjected to violence, with the support of the Italian Development Cooperation.
The clinic is the third of its kind, following the inauguration of the medical response units in Ain Shams University and Qasr al-Ainy hospital.
In preparation of the clinic, training workshops were held for medical staff on offering response services to women subjected to violence, as well as the national referral process for all existing medical, legal and social services available.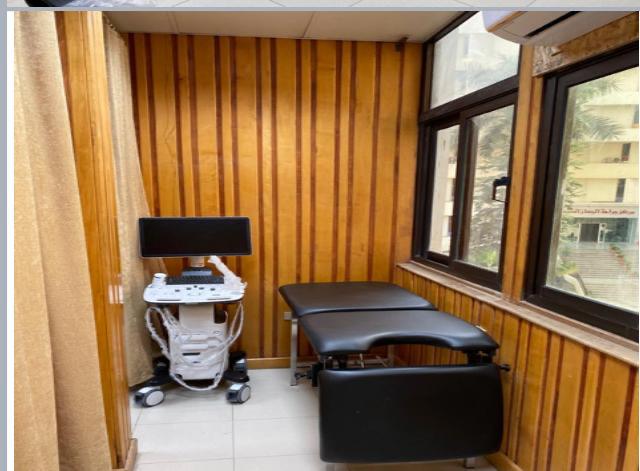 In her address during the virtual meeting, Germaine Haddad, Assistant Representative at UNFPA, expressed the need to develop an action plan to maximize the benefit of women from the clinic, provide medical response to deal with cases of violence in all its forms and provide integrated services to women subjected to violence.
From her side, Dr. Maya Morsy, the President of NCW, stated that medical response clinic is a part of an integrated system within the university, which makes the work of the clinic on a greater scope.
The National Council for Women officially adopted the referral pathway in November 2019 marking the establishment of the first national process to develop and ensure the quality and efficiency of services for women and girls subjected to violence.
The first of its kind, the referral pathway was developed under the Essential Services Package (ESP) joint-program in Egypt, coordinated by UNFPA. The ESP modules were adapted to national context and endorsed by relevant ministries and key UN agencies (UNDP, UNODC, WHO and UN Women), to coordinate between relevant stakeholders on GBV protection, prevention and care in the legal, social and medical sectors.