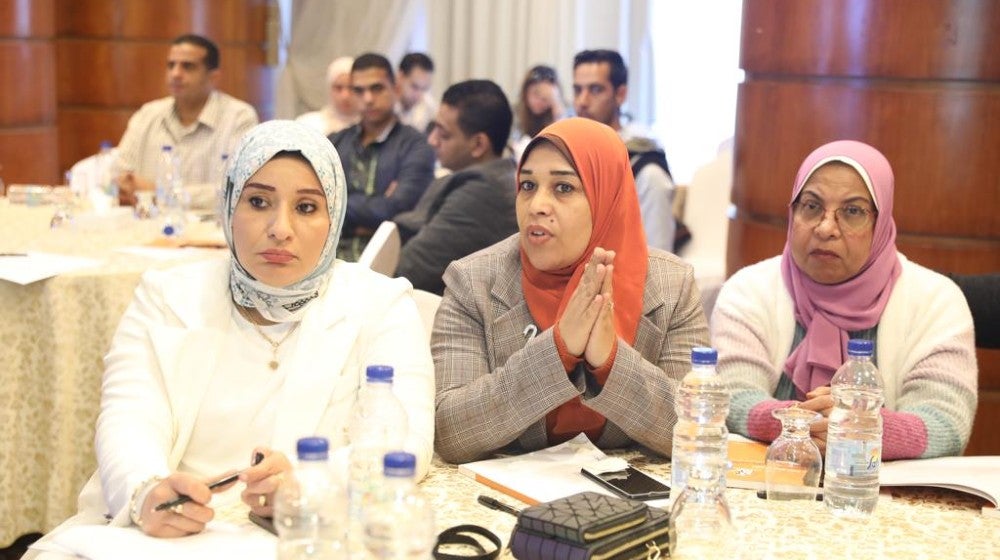 UNFPA and the National Council for Women (NCW) kicked off a training workshop for staff members of the Complaints Office affiliated with the council, on laws criminalizing violence against women as well as crimes related to the personal status law, on November 24.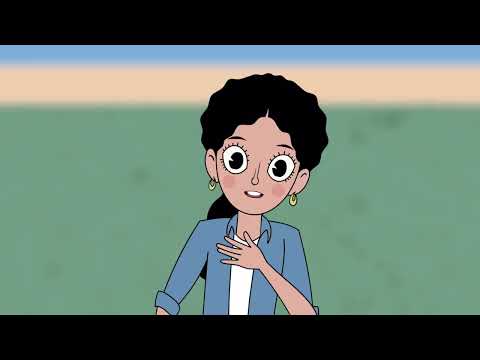 Noura made it all the way to Sharm el-Sheikh to explain the impact of Climate Change on adolescent girls on Gender Day at COP27.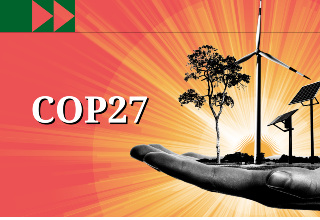 UNFPA will be at COP27 to advocate for putting women and girls and young people at the center of adaptation responses to climate change as well as advocate for their participation in climate debates and decisions.