UNFPA Egypt conducted a series of activities in five Safe Spaces on the occasion of the International Day of the Girl Child, as well as engaged girls through different interactive techniques such as music, crafting bracelets, and sports.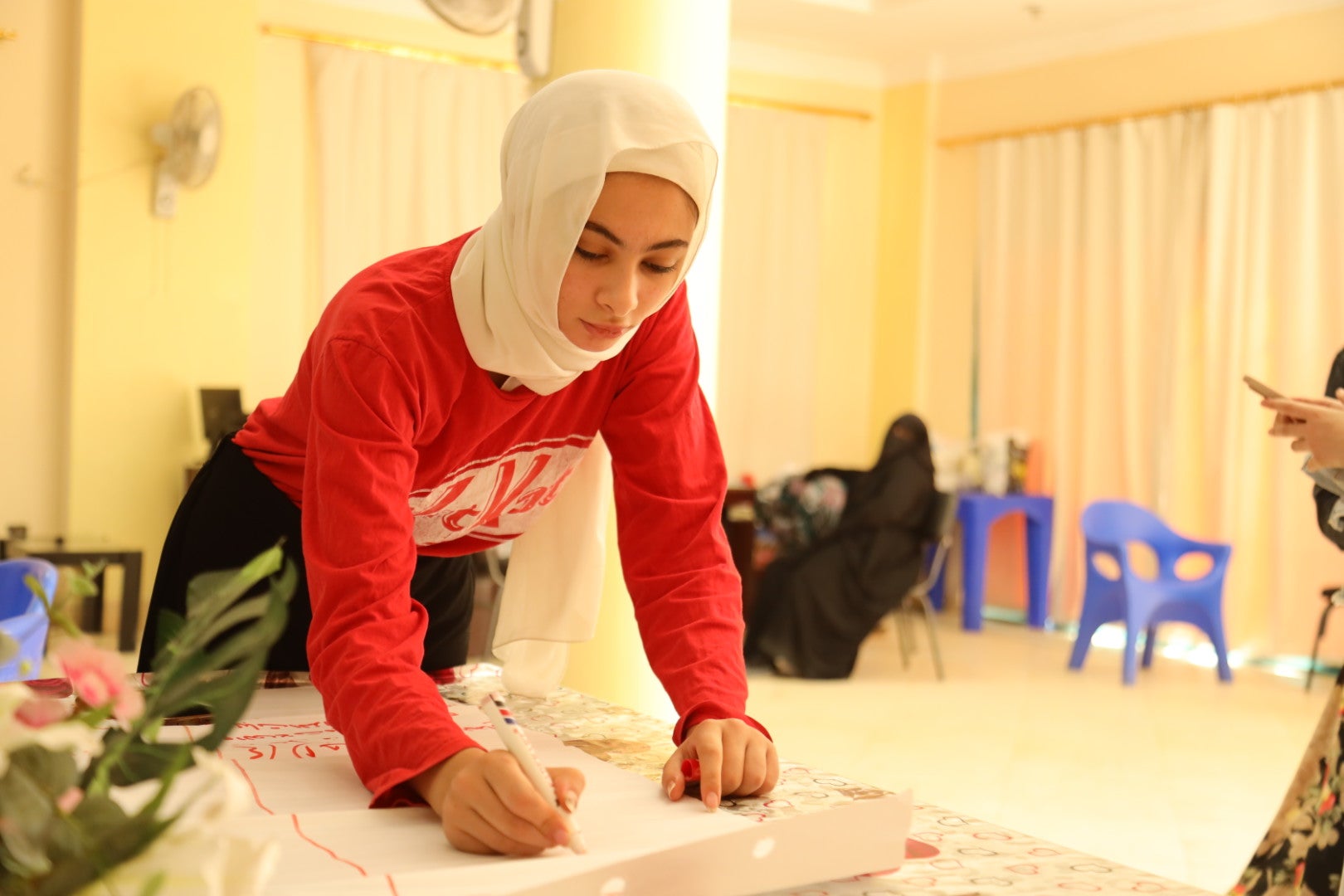 The activities included awareness raising sessions for girls on physical and psychological changes during puberty, distributing menstrual kits and demonstrating how to use them, psychosocial support group therapy for adolescent girls on detecting GBV cases among girls, coupled with self-defense classes, and awareness-raising sessions with mothers on how to better interact and communicate with adolescent girls. 
UNFPA Egypt offers comprehensive GBV services for refugee women and girls through 10 Safe Spaces in six governorates of Egypt. Safe Spaces are operated by the Ministry of Youth and Sports and Etijah, providing GBV case management services, mental health and psychosocial support services, emergency housing, legal and medical services, reproductive health services, cash assistance as well as vocational skills training. The Safe Spaces function as an important physical location for refugees, migrants and asylum seekers to socialize and re-build their social networks, receive social support, and acquire different skills.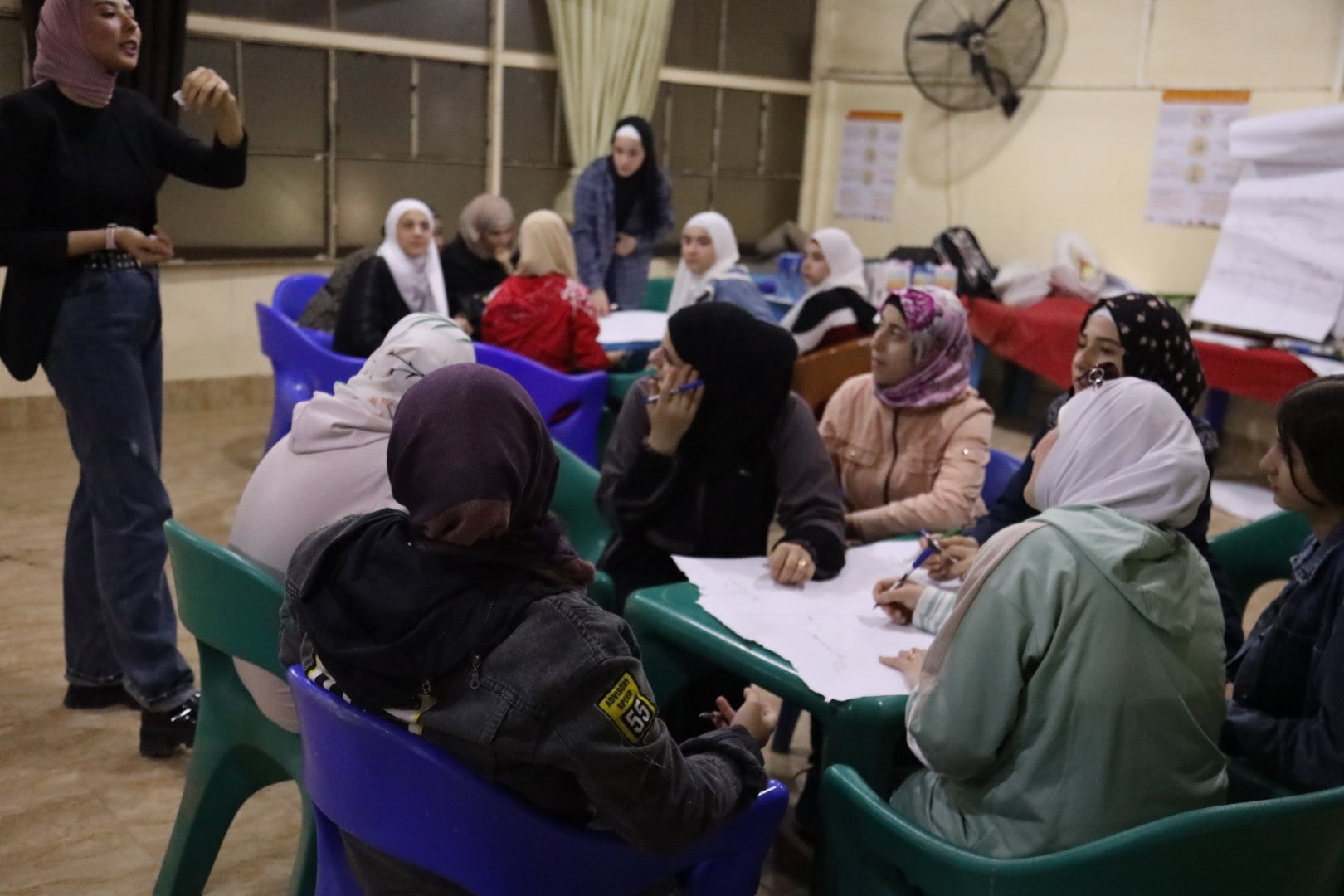 The International Day of the Girl Child, declared by the UN in 2011, recognizes girls' rights and the unique challenges girls face around the world, and to promote girls' empowerment and the fulfillment of their human rights.