You are here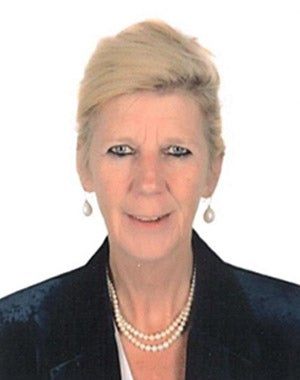 Frederika Meijer
Frederika Meijer started her first assignments with UNFPA 25 years ago in Ethiopia and Mexico. Ever since she has further built up her professional experience covering reproductive health, gender, adolescent reproductive health among other development issues within and outside UNFPA.
She worked with different organizations in several countries such as for the Royal Dutch Embassy in India and Senegal and the European Commission in India. She was the Regional Representative for an International NGO in development co-operation covering Afghanistan, Bangladesh, India, Nepal and Pakistan. Frederika's strong interest in UNFPA's mandate and her desire to work on policy making eventually led her back as Country Representative in India, where she stayed for five years, followed by a position as Country Representative in Lao PDR.
Prior to taking up this assignment as the Representative of the Egypt Country office, she worked for two and half years as the Deputy Regional Director in the Arab States in Cairo.
Frederika is a great supporter of working with multiple stakeholders. She has built a good knowledge and experience with multi and bilateral organizations, NGOs, foundations and private companies.
Her passion is to enable adolescent girls to reach their full potential Ms. Meijer, is a Dutch National, has an advanced training in adolescent & youth welfare and a master's degree in sociology from the University of Groningen, the Netherlands. She is married and lives with her husband in Cairo.