UNFPA, UNHCR, the UN Refugee Agency, and WHO commemorated World Refugee Day on June 19, 2022 with a joint community event under the theme "Whoever. Wherever. Whenever. Everyone has the right to seek safety," in partnership with the Ministry of Youth and Sports, Etijah Youth and Development Consultancy Institute and Terre des hommes.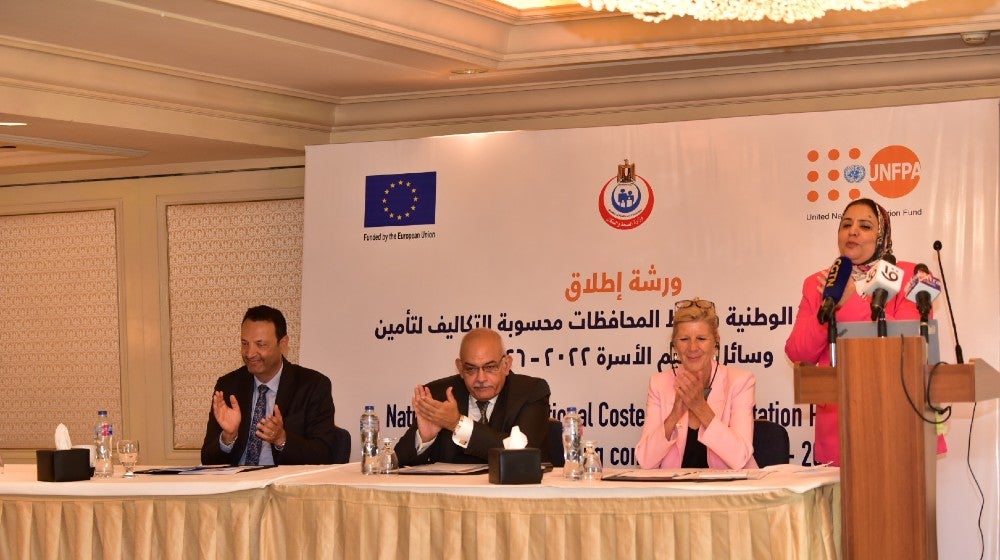 The Ministry of Health and Population in cooperation with UNFPA and the support of the European Union held a workshop on June 7, 2022, to launch the National Costed Implementation Plan (CIP), along with 27 sub-national CIPs, which is a tool to project the contraceptive needs nationwide for the period between 2022-2026.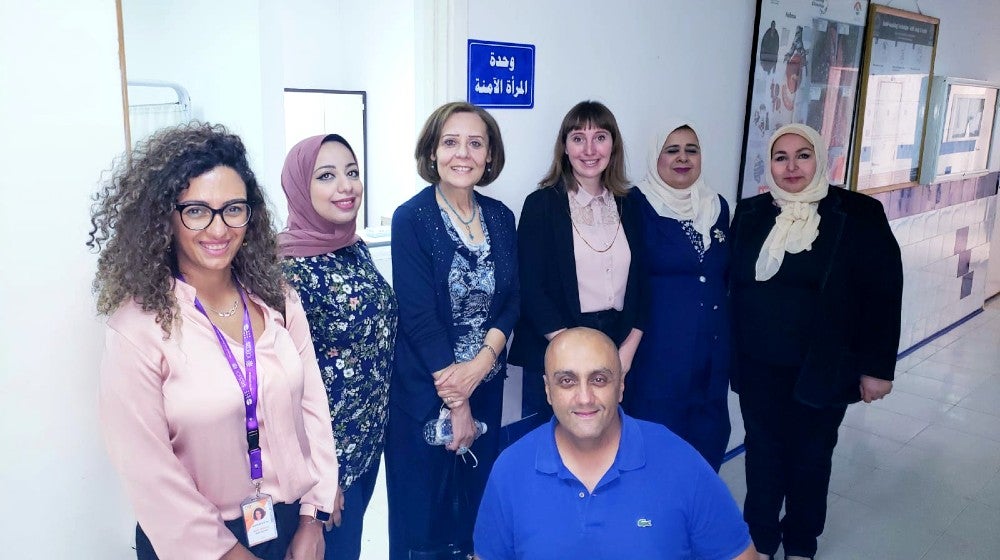 UNFPA conducted visits to the recently-launched Safe Women's Clinics in Beni Suef and 6th of October University Hospitals in May 2022, where they discussed the medical staff's needs and priorities.
Requests for Proposals
REQUEST FOR QUOTATION RFQ Nº UNFPA/EGY/RFQ/22/010    UNFPA hereby solicits a quotation for the following ICT items...
REQUEST FOR PROPOSAL (RFP) RFP Number UNFPA/EGY/RFP/22/005   For the establishment of a: CONTRACT FOR PROFESSIONAL...