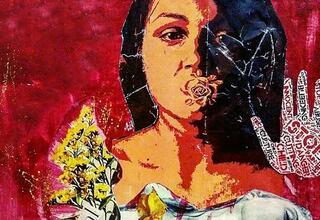 UNITED NATIONS, New York – Every day, hundreds of thousands of girls around the world are harmed physically or psychologically, with the full knowledge and consent of their families, friends and communities. And without...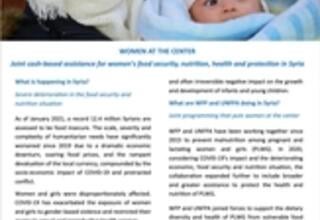 State of World Population Report
Urgent, accelerated action needed to stop female genital mutilation, child marriage, and other practices that harm women and girls, according to new UNFPA report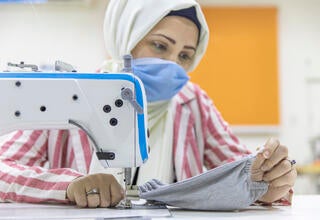 Aisha washes her hands thoroughly; before she moves on to sterilize her workstation. She disinfects the table and sewing machine she is going to use. The Syrian national is one of tens of women at the UNFPA-supported S...
Vacancies
The United Nations Population Fund, Egypt Country Office is looking for qualified candidate to fill the post of ...