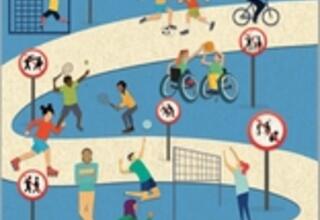 This toolkit serves as a technical reference for users of sports as one of the techniques that raise awareness around ending gender-based violence in humanitarian settings.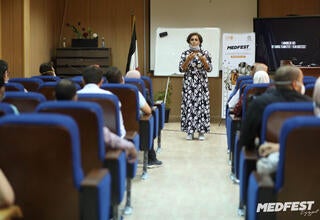 Because film can play an important role in shifting norms and changing behaviors, UNFPA partnered with the National Council for Women (NCW), MedFest and the Mansoura University Hospital, to organize a first of its kind workshop that utilizes the power of film to create dialogue.
"Changing social norms is about real-life situations and experiences, and it also involves theoretical concepts with which some people may not be familiar. These concepts are not difficult but are not yet commonly used...