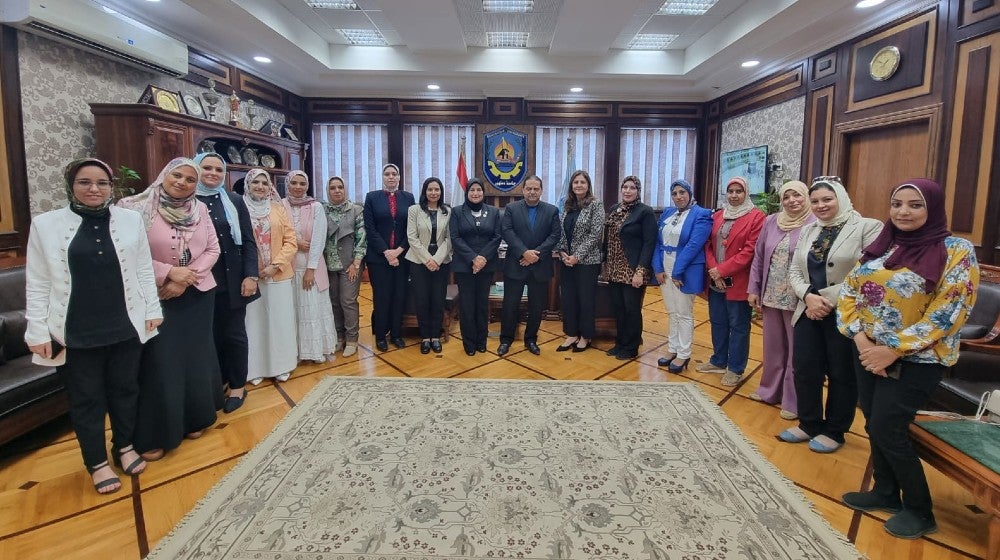 The Damanhour University held the first meeting for the newly-established Anti-Violence against Women Unit on campus, in cooperation with the National Council for Women (NCW) and UNFPA.
Wafaa rarely left the house and was sometimes even reluctant to go to school. The 14-year-old felt that her disability was a heavy burden for her and her mother, Abeer, to carry.
The United Nations in Egypt and the Ministry of Youth and Sports commemorated International Youth Day in a joint four-day event on August 7-9 and 10, 2022.