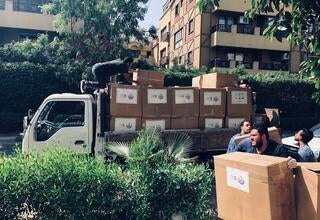 The UNFPA Egypt country office mobilized several partnerships from the private sector to develop and distribute over 45,000 Hygiene/Dignity Kits to support frontline health workers. Another batch is set to be delivered to women and girls in Egypt to help them maintain their dignity during the COVID-19 outbreak, helping them better cope with the stress brought on by the pandemic.
We will come through this together. Watch Angham's song of hope and remember to protect yourself, your loved ones and your community. In cooperation with the Ministry of Youth and Sports and the World Health Organizatio...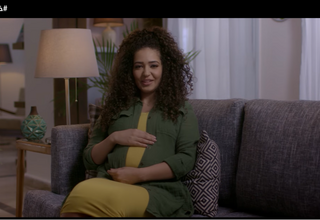 You have many daily responsibilities in such circumstances, especially if you're pregnant. Learn how to protect yourself and your baby from COVID-19. #StayHome In partnership with the Ministry of Health and Population a...
Requests for Proposals
RFQ Nº UNFPA/EGY/RFQ/20/008   UNFPA hereby solicits a quotation for the Supply of One (1) Multi Functions Heavy Duty...