"Her mother says she is old enough and needs to be cut, her father says you are holding on to age old traditions," read the lyrics to one of the songs performed on Thursday by young volunteers. UNFPA, in partnership wi...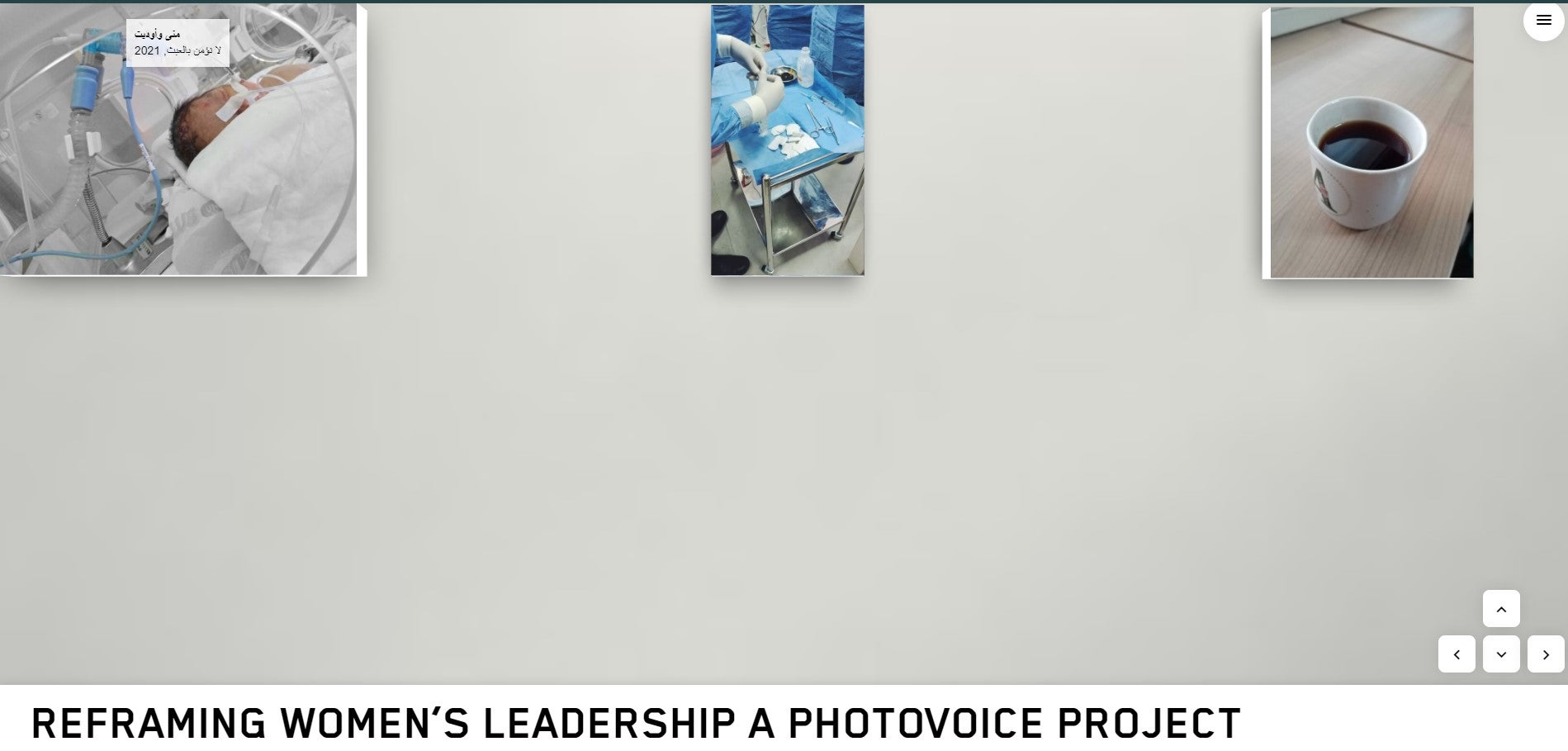 UNFPA Assistant Representative Germaine Haddad shed light on the importance of recognizing the leadership of female medical service providers, during a panel discussion organized by the Community Hub, in partnership with the British Council, reframing women's leadership narratives.
UNFPA and the National Council for Women (NCW) held the first round of an interactive training program targeting female members of the Public Prosecution in June on handling cases of violence against women. The two-day...
Requests for Proposals
REQUEST FOR QUOTATION RFQ Nº UNFPA/EGY/RFQ/21/012   UNFPA hereby solicits a quotation for the following service:  ...
Vacancies
The United Nations Population Fund, Egypt Country Office is looking for qualified National Consultant to develop...