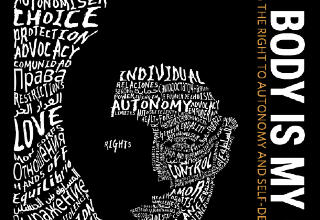 State of World Population Report
We have the inherent right to choose what we do with our body, to ensure its protection and care, to pursue its expression. The quality of our lives depends on it. In fact, our lives themselves depend on it.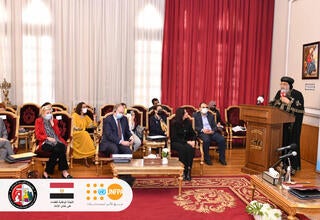 Pope Tawadros II, Pope of Alexandria, and Patriarch of the See of St Mark signed three declarations to support family planning and combat female genital mutilation (FGM) as well as confirm a zero tolerance approach to a...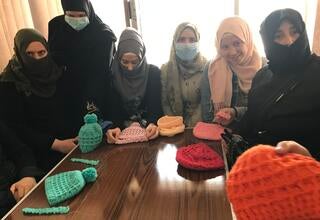 Ghosoun came to Egypt from Syria in 2014. Looking for ways to integrate, build a social circle and generate income, the 43-year-old Syrian national started participating in the activities of the Safe Spaces a few years...
Requests for Proposals
REQUEST FOR QUOTATION RFQ Nº UNFPA/EGY/RFQ/21/009 "Social Innovation & Design Thinking Expert" For the Provision...