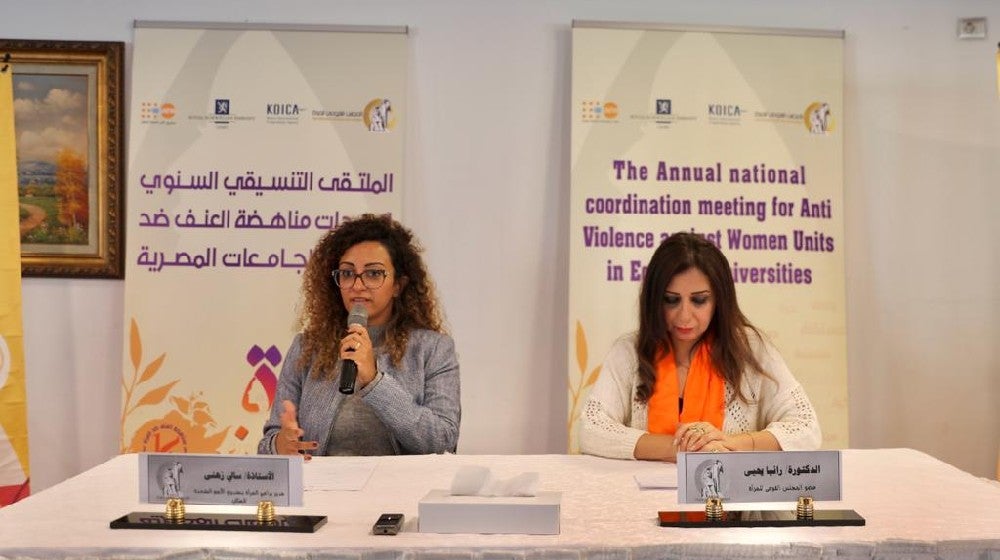 UNFPA and the National Council for Women (NCW) organized the fourth annual national coordination meeting for the Anti-Violence against Women Units in Egyptian universities on December 1, offering a platform for representatives of 29 national and private universities to exchange experiences.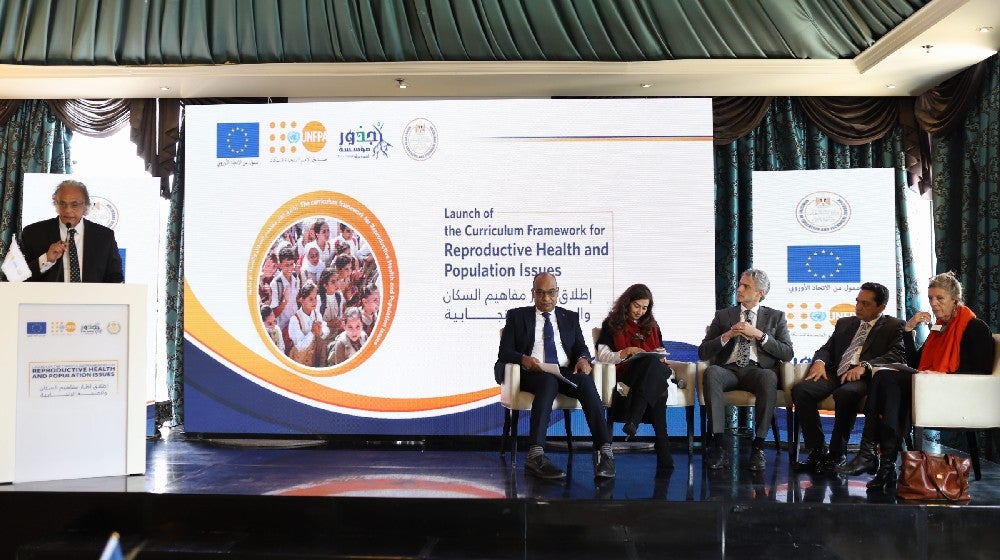 The Ministry of Education and Technical Education and the United Nations Population Fund (UNFPA), launched the Curriculum Framework for Reproductive Health and Population Issues, with the support of the European Union (EU) and in partnership with Gozour Foundation, in an event held on December 1, 2022.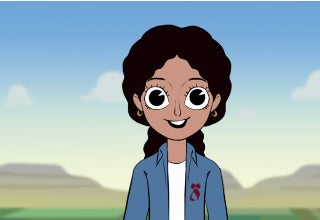 Noura is the symbol for every adolescent girl in Egypt. She is the central character who represents the investment in adolescent girls through building their health, social and economic assets through the Girls Assets Building Program.