UNFPA: Delivering a world where every pregnancy is wanted,
every childbirth is safe and every young person's potential fulfilled.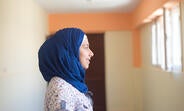 8 March 2017
Universal access to sexual and reproductive health—the key to gender equality
Gender equality is a human right. Women are entitled to live in dignity and in freedom from want and fear, without discrimination. Gender equality is also vital to sustainable development, peace and security. It's not just a women's issue. It's an issue for all of humanity. Sadly, despite some progress, the world still has a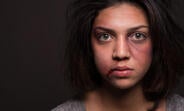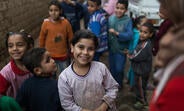 "Taa Mabrouta sexual harassment community spot #سر_قوتك"
Taa Marbouta sexual harassment "girls" video #سر_قوتك
Taa Marbouta Engagement video #سر_قوتك